on
September 30, 2014
at
10:39 pm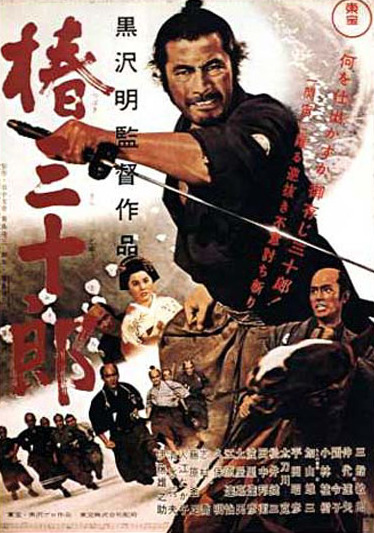 Much has been written about two of famed director Akira Kurosawa's epic Samurai films Yojimbo & Sanjuro, from the look, sounds, the music, and so forth. But precious little has been done about these films and the era that they take place in.
Most of Kurosawa's films, including but not limited to the Seven Samurai
, Ran
, The Lower Depths
, Kagemusha, and Throne of Blood take place in the Sengoku Period, roughly translated as the Warring States period of Japan.
What's interesting about both Yojimbo and Sanjuro is they take place in 1860, more than 200 years later during the late Tokugawa Shogunate Period.
↓ Read the rest of this entry…